[6] BEDA 2011
It's already only day 6 and I'm feeling the stress of blogging and vlogging every day. It's just another thing nagging at me each day to do. I feel though, that if I can do this, see it through, then I'll be a bit better at talcking deadlines and being productive EVERY DAY. It's a hard thing but I think I'll be able to make it. Another thing I've realized: talking about blogging and vlogging in my blog is way too meta and boring. So, I shall dig into my old photobucket account and show you all some OLD photos, for fun.
First time in New York City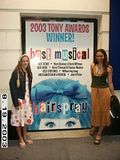 Knitting with my mom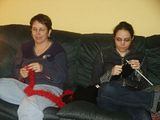 Hanging out with my Swedish family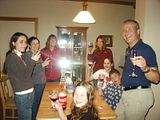 Sisters!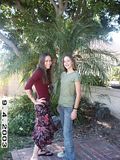 That's all guys, see you tomorrow!